World Natural Stone Association (WONASA) is an association of some of the leading stone companies from all over the world who have come together to collectively face the challenges the Natural Stone industry faces in today's globalized world.

Best Quality & Design
The range and variety is almost unlimited through the different colors, textures, treatments and finishes of Natural Stones. No two pieces are the same, every stone is unique - unlike artificial industrial products.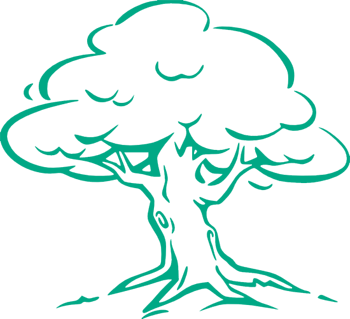 Environmental Friendly
Natural stones does not contain any substances harmful to health. It can be used without any risks in the food sector and as kitchen tops. Extraction of Natural Stone does not use any chemicals or other contaminating substances unlike other minerals.
Customizable
Natural Stone is highly customizable for any sector. It can be shaped to any form and its surface texture can be customized. Natural Stone does not wear out easily, for example in the case of pavements or stairs.